SALESmanago Certified Specialists
Marketing Automation Professional
Marketing Automation Specialist
SALESmanago Marketing Automation Professional is proficient in the use of SALESmanago Marketing Automation and creating advanced marketing automation campaigns; has proven to have the actual skills necessary to analyze campaign performance and implement innovative solutions.
Each certified Marketing Automation specialist is a professional armed with unique knowledge and skills that will be a key asset to any company. Being able to acquire both Big Data and detailed information on customers, an MA specialist delivers solutions that improve the efficiency of sales efforts and help communicate with customers in a more personal manner. The Certificate is proof that the person is highly experienced in implementing automation processes.
Learn how to become

a Marketing Automation Professional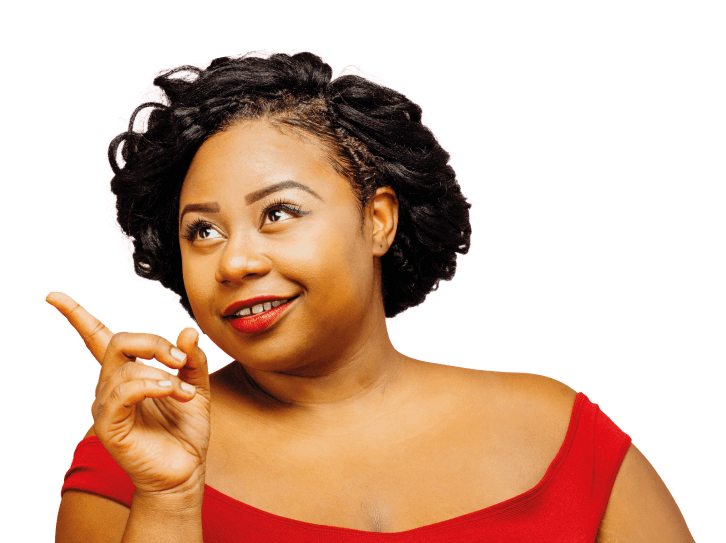 Become Certified Marketing Automation Specialist!
Register to our e-learning course to get unique, very valuable knowledge that will drive you professional career.
Angela Murillo

Antony Bryan Padilla

Camila Husillos

Catalin Orlea

Cristhian Guzmán

Diego Dalla Costa

Dimitris Thanassas

Eman El Demairy

Ivonne Andrea Calderon Parias

Julio Vizcarra

Katalin Szennai

Luis Pablos

Manuel Gonzalez

María Alejandra Arcos

Mazen Obaid

Mohamed Osama Elbaioumy

Miller Padilla

Novella Borghetti

Pablo Larios

Raffaele La Gala

Samuele Rossi

Sandra Duarte

Santiago Forero
Alessandro Diotii

Alessio Rodwgher

Antonio Zandonaj

Åsa Tönne

Åsa Tullsten

Bodi Tamas

Carlos García

Cecylia Linder

Cristhian Velez

Elisabeth Beichl

Evelin Gimberson

Ewa Strindlund

Federica Masala

Filippo Galli

Gregor Krapez

Ines Lončar

Isaac Tolosa

Istvan Varga

Jaroslav Novak

Laszlo Borbandy

Leo Conti

Liszek Peter

Lucia Svitková

Måns Lennstrand

Marco D'Anolfo

Marco Santandrea

Marianne Wanneby

Marta Pawlaczyk

Mate Balog

Max di Giovanni

Michael Schweigen Bangs

Michael Vaclav

Monica Santos

Novella Borghetti

Peter Kapusi

Petr de Gier

Petr Karadzos

Raffaele Bonghi

Ratko Pesek

Rok Gorican

Sabrina Locambio

Sandor Baratfa

Tomáš Pelikán

Trine Renner

Victoria Petsch