x

Customer Engagement Day
29th of November | 3:00 PM | Inge-Beisheim-Platz 1, 10785, Berlin
Why should you join?
The SALESmanago & Webseller Customer Engagement Day is a unique opportunity to uncover the secrets of success in the eCommerce world, get to know the revolutionary approach to personalization through the use of AI and the Customer Data Platform, as well as acquire valuable tips on data analysis and optimization of the Customer Journey.

During this event, you will have the opportunity to participate in inspiring lectures that will unveil new business perspectives for you. In addition, a networking session with delicious snacks and drinks will allow you to make contacts with other specialists in the industry.
Where?
Together, we have built a thriving, active community. We would like to invite you this time to Berlin, to the Marriott hotel. We hope to meet you on the 29th of November.
Register for the event
Agenda
3:00 pm
Welcome, networking, coffee, tea
3:30 pm - 4:15 pm
Get your eCommerce ready for 2024. Lessons learned in 2023, essential trends, tech innovations for online stores
4:15 pm - 5:00 pm
The winning formula: SALESmanago & Webseller Partnership - Elevating success for marketing agencies
5:00 pm - 5:45 pm
Turn on the autopilot - Marketing automation for air ticket sales
5:45 pm - 6:30 pm
How to benefit from SALESmanago Partnership Program
6:30 pm
Snacks and Networking
Speakers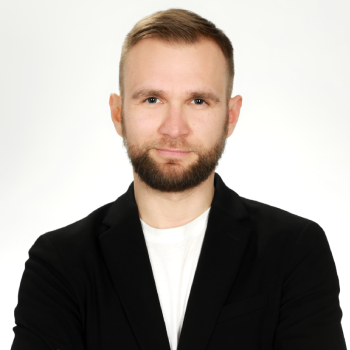 Volodymyr Dakal
Account Executive at SALESmanago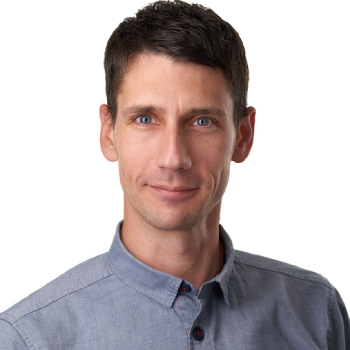 Herczegh Zoltán
Head of Marketing at Weco-Travel Hungary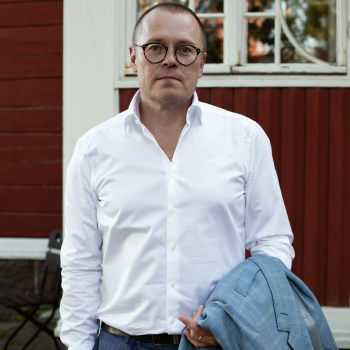 Pasi Sipila
CEO at Webseller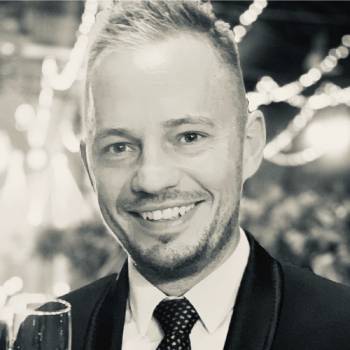 Tomasz Lipiec
Senior Partner Manager and Acquisition at SALESmanago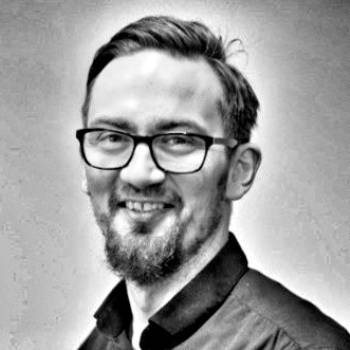 Filip Kliszczyk
Partner Manager DACH at SALESmanago
Sign up for the free event and reserve your spot! Limited number of places available.